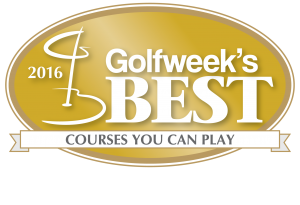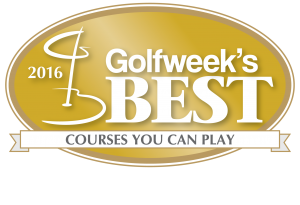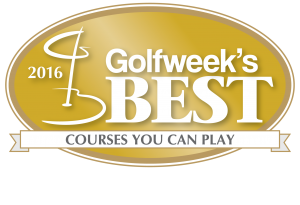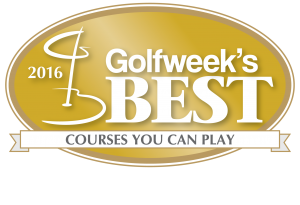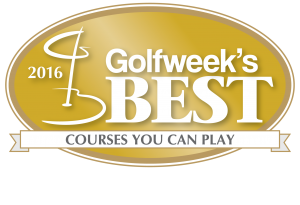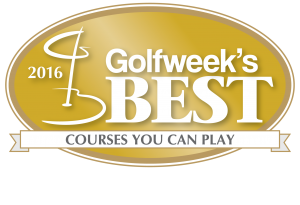 Note to Golfers:
Fall Greens Aerification is scheduled for Monday and Tuesday October 3rd and 4th. Course will be open for walk in traffic for 9 holes only those days. The Greens will likely take a few days to recover… thanks for your cooperation!
New Fall Rates Start 9/19/16

The prices are falling but the leaves are not a problem at Highlands! Starting September 19th take advantage of the lower Fall rates which includes a cart! The fall prices are not valid for leagues, golf outings or in conjunction with other promotions. Visit our rates page for a sneak peek into these falling rates!

Welcome to the Highlands of Elgin
The Highlands of Elgin has become a premier destination for thousands of golfers throughout the region. Nine new holes reclaim an old stone quarry, and take maximum advantage of the unique and dramatic landforms that were left behind, including a twelve acre quarry lake. Four holes hug the top of the bluff thirty to forty feet above the water providing golfers with incredible views and numerous shot options on each hole.
The original nine holes flow over beautiful rolling terrain, creating a diverse collection of holes.
The prairie style clubhouse features an expanded golf shop, locker rooms, event rooms and a full scale food and beverage operation. Experience stunning golf course views while dining at The Grumpy Goat Tavern. The facility also features a lighted practice facility offering bent grass tees, 20 hitting stations, short game area and a 9,000 sq. ft putting green.
101st Elgin Open
Eligibility: Open to any amateur golfer regardless of residency.
Format: 36 hole stroke play. The player who returns the lowest score in the championship flight shall be declared the champion.
Flights: Players will be flighted based upon their handicap index as of Sept 15, 2016. Championship-D flights will be contested based upon the number of entries. The lowest 15 handicaps will comprise the championship flight. The next 15 will comprise the A flight until all players are flighted.
Prizes: The Elgin Open champion will receive a trophy. All flight winners and runner ups will receive gift cards redeemable for golf shop merchandise.
Cost: The cost of $225 includes the tournament entry, daily greens fees, cart fees, tee prize and a buffet lunch at the conclusion of the final round. The fee for Bowes Creek members is $100. The fee for Highlands season pass holders is $125.
Divisions: Junior 18 yrs and under / Mens 49 yrs of age and under / Senior 50-61 yrs of age / Super Senior 62 yrs of age and over / Womens All ages. Senior and Super seniors will participate in both the adult and their respective divisions. Players may win prizes in one division only. A minimum of 6 players will be required to contest a division.
Golf Cars / Caddies: Contestants may bring their own caddie, carry their bag or use a golf car. Golf cars are included at The Highlands and Bowes Creek. In the event that a player elects to have his caddie drive, the player will be required to walk. If the player elects to drive, the caddie will be required to walk. A maximum of 2 golf cars per group will be allowed.
Rules: USGA Rules shall govern all forms of play except where modified by a local rule. The committee will determine the rules of the competition and all rulings shall be final.
Course Rotation: Saturday Oct. 1 The Highlands 18 holes / Sunday Oct. 2 Bowes Creek 18 holes
875 Sports Way, Elgin, IL 60123  |  847-931-5950