In effort to comply with the stay-at-home order, we are closed through April 7, tentatively. Thank you, stay safe and healthy.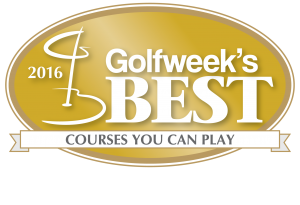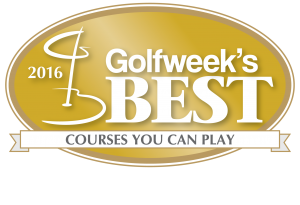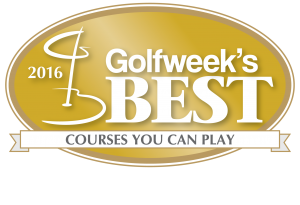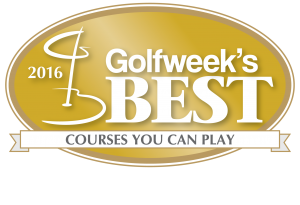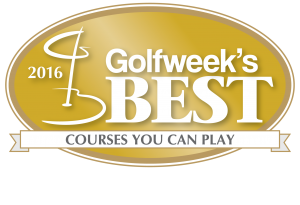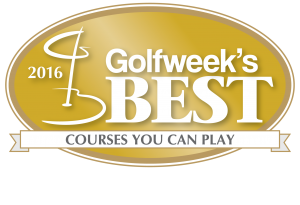 We are CLOSED through April 7th

The Edward Schock Centre of Elgin, the Eastside Recreation Center and Golf Courses Closed through April 7th.

As part of the City of Elgin's ongoing efforts to slow the spread of coronavirus, the Elgin Parks and Recreation Department is closing all facilities including the Edward Schock Centre of Elgin, the Eastside Recreation Center and its three golf courses (Bowes Creek Country Club, the Highlands of Elgin and Wing Park Golf Course) beginning Monday, March 16 and lasting through at least through April 7th. These closures include the fitness areas at those facilities.
Classes and programs already cancelled will remain cancelled through at least the end of March. This includes classes and programs at the Edward Schock Centre of Elgin, the Eastside Recreation Center and Hawthorne Hill Nature Center.
Classes and programs are tentatively set to resume on Wednesday, April 1, but staff will continue evaluating the need to extend closures and cancellations during this rapidly changing environment.
Parks and Recreation staff will work with patrons to address any issues related to facility memberships, rentals and class/program registration.
Read more: https://mailchi.mp/cityofelgin/parksandrecclosures
#ElginIL #ParksandRec #FacilityClosures #coronavirus
Welcome to the Highlands of Elgin

The Highlands of Elgin has become a premier destination for thousands of golfers throughout the region. Nine new holes reclaim an old stone quarry, and take maximum advantage of the unique and dramatic landforms that were left behind, including a twelve acre quarry lake. Four holes hug the top of the bluff thirty to forty feet above the water providing golfers with incredible views and numerous shot options on each hole.
The original nine holes flow over beautiful rolling terrain, creating a diverse collection of holes.
The prairie style clubhouse features an expanded golf shop, locker rooms, event rooms and a full scale food and beverage operation. Experience stunning golf course views while dining at The Grumpy Goat Tavern. The facility also features a lighted practice facility offering bent grass tees, 20 hitting stations, short game area and a 9,000 sq. ft putting green.
875 Sports Way, Elgin, IL 60123  |  847-931-5950